Welcome to the world of Ruben Hanssen, urbanist, visual storyteller, and VR specialist. Explore the portfolio of this creative visionary, whose work has been shaped by a passion for the beauty of our cities and a focus on embracing traditional architecture and urbanism for a more liveable built environment. Ruben's dedication to these ideals is evident in his work for The Aesthetic City, a platform that promotes the importance of beauty in the built environment. Through stunning visuals, innovative VR experiences, and thought-provoking projects, Ruben invites you to see the city in a new light and imagine the possibilities of urban design. Browse his portfolio, learn more about his work, and get in touch with Ruben to discover how he can bring his unique vision to your next project.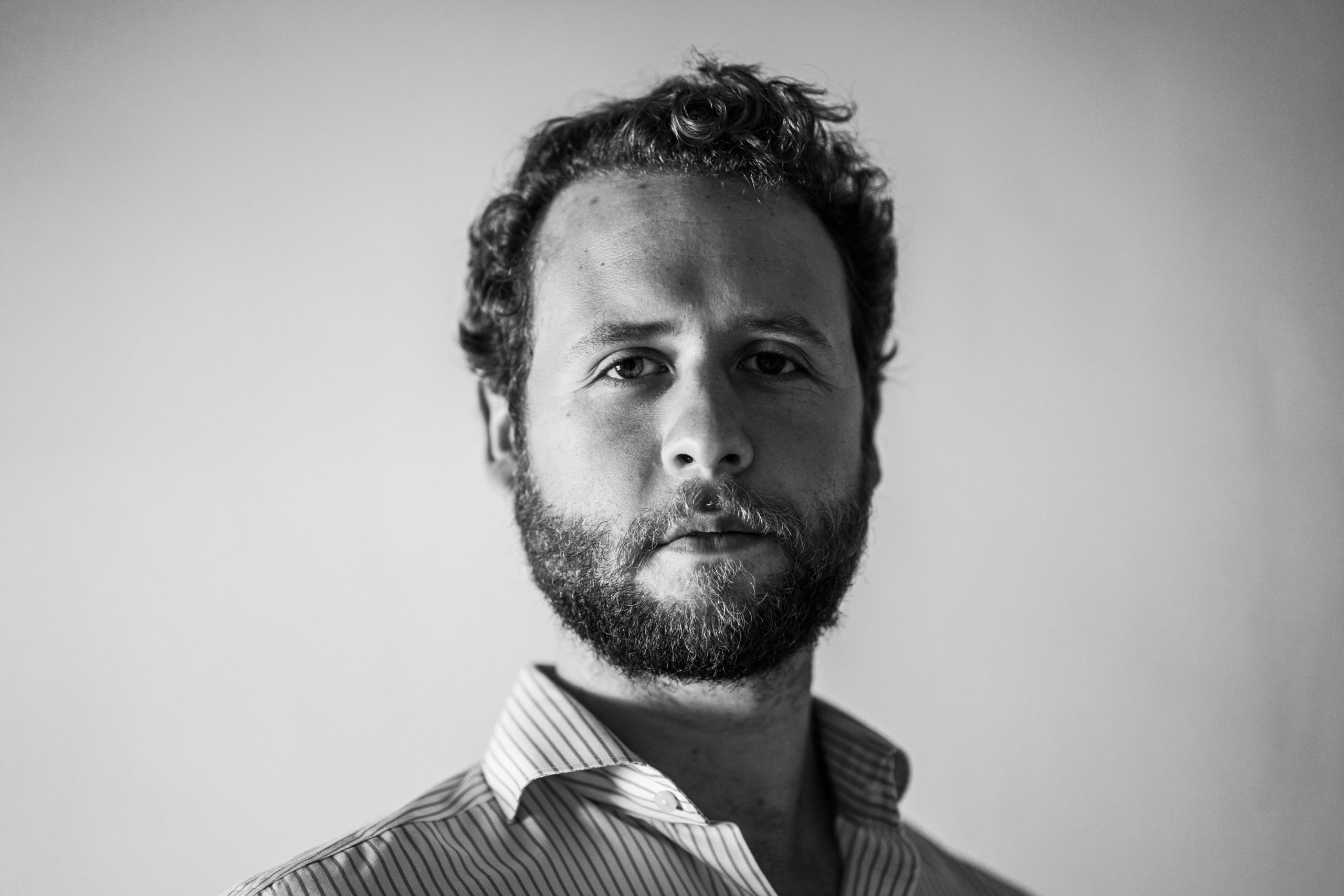 Making the world a more beautiful place since 2021
The Aesthetic City is a content platform created in August 2021 by Ruben Hanssen, with a clear mission: to help make our built environment more beautiful, liveable and sustainable by spreading knowledge about urbanism and architecture.
The Aesthetic City was originally intended to only be a podcast. A Twitter account was created to promote the podcast, which started to grow rapidly. Its first podcast episode was finally released on the 10th of March, 2022.
By now, The Aesthetic City is much more than our Twitter account: it is active on YouTube ,  Instagram, Tiktok, there is a Substack newsletter and a Patreon account. A book is in the works, as well as many more videos and podcasts. We hope to grow our reach by growing the team, giving talks and publishing works – all to spread information on how to make our cities more liveable, beautiful places.
Summer School 'Let's build a beautiful city'
Ruben Hanssen has acted as one of two fulltime teachers and organisers of Traditional Architecture and Urbanism Summerschool 'Let's Build a Beautiful City' in Utrecht, 2022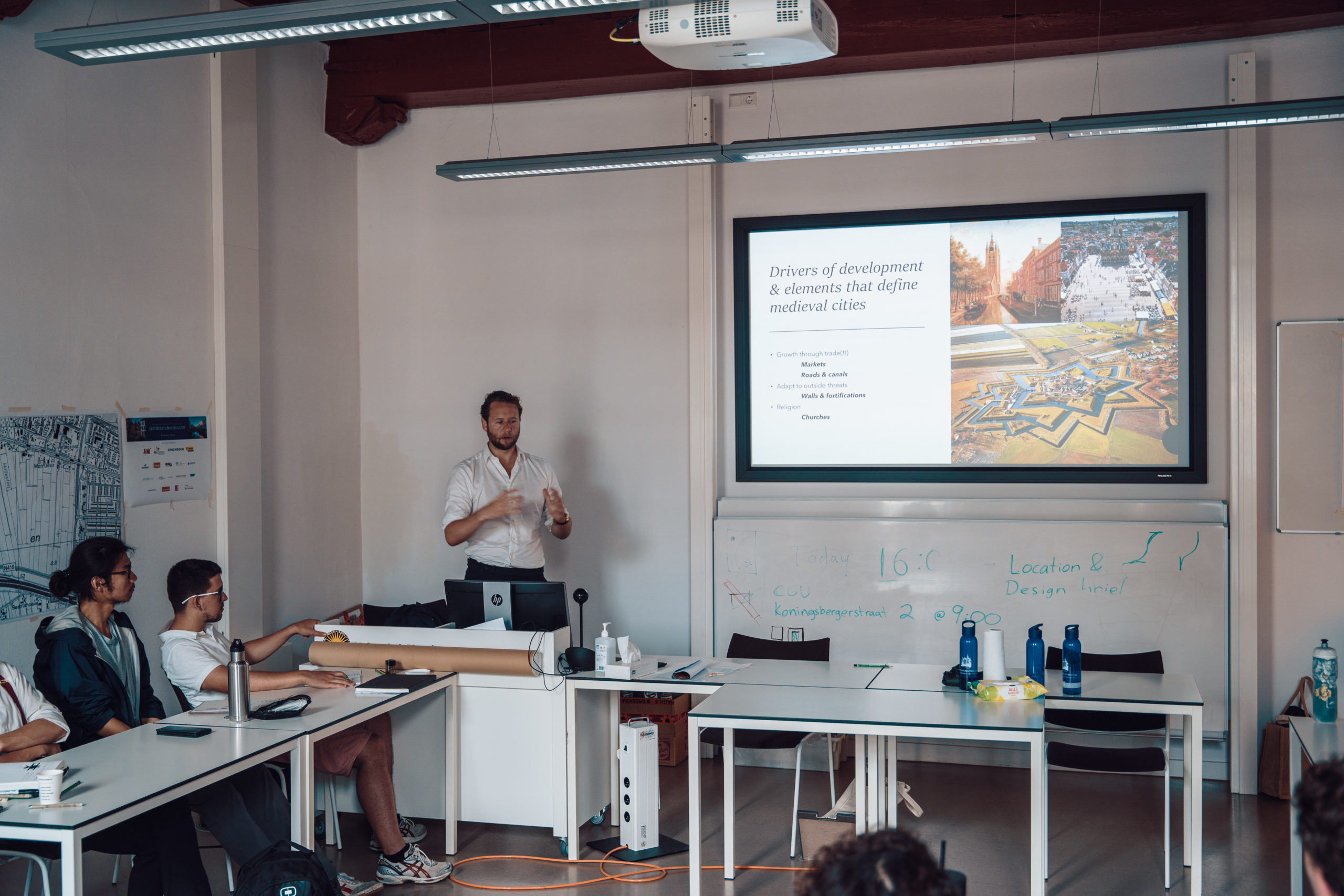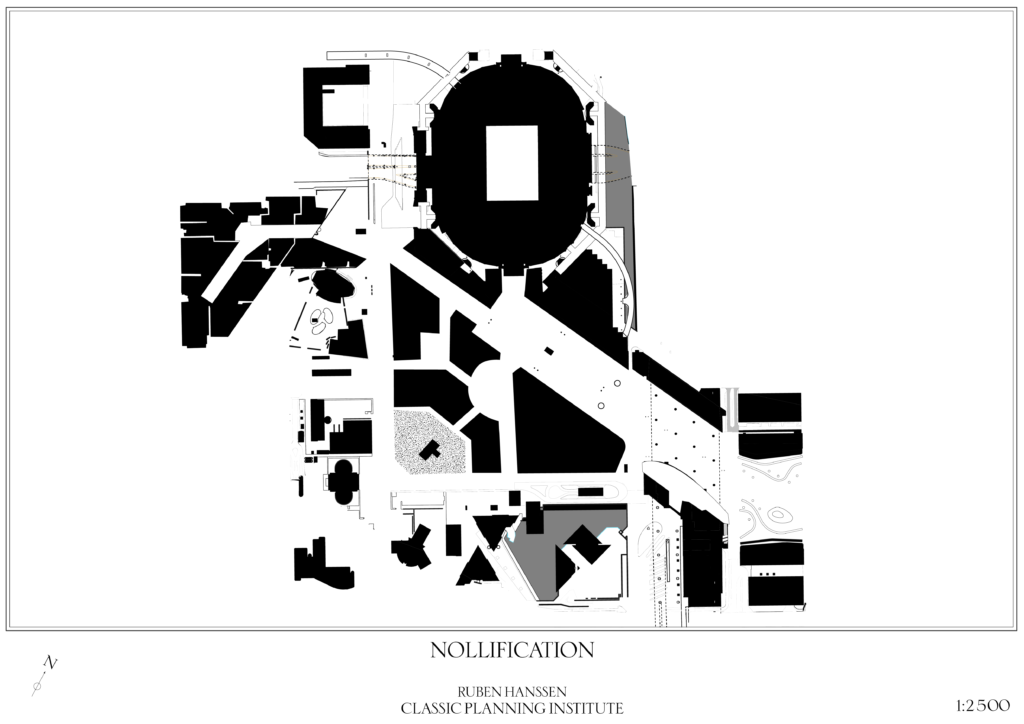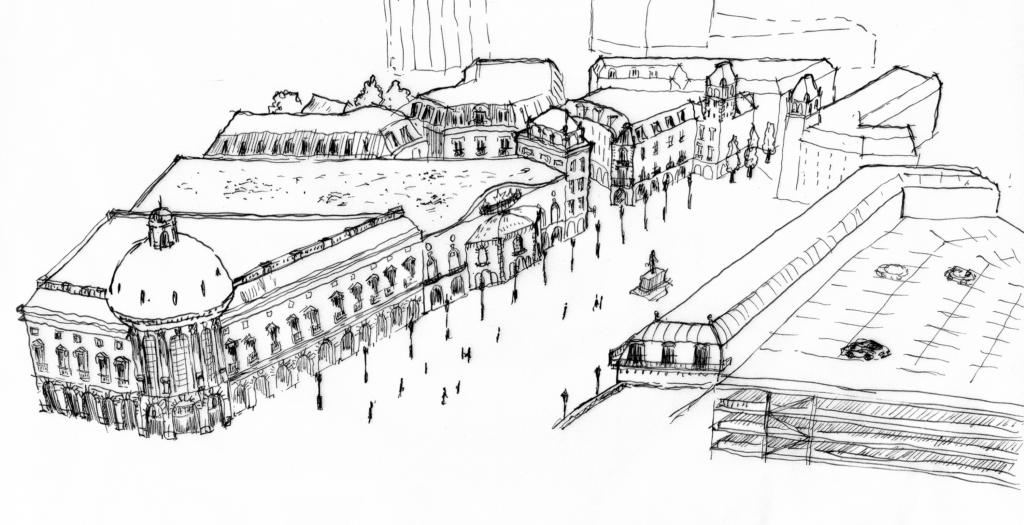 `With a BSc. in Urban Planning at the University of Amsterdam and a MSc. in Urbanism at Delft University of Technology, one of the most renowned faculties of urban design in the world, I have developed a broad knowledge base and a keen understanding of urban issues & development.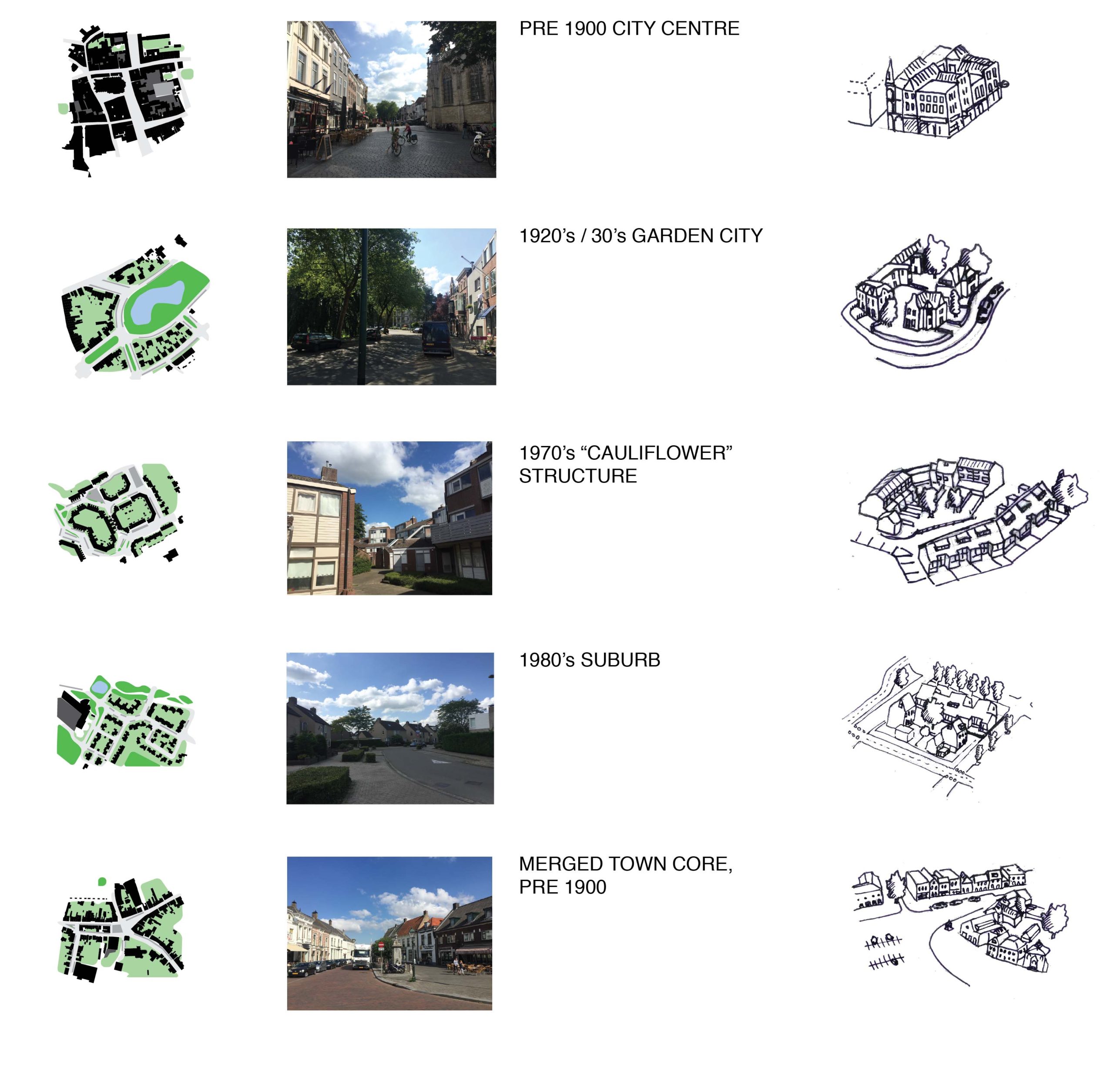 Virtual Reality & Simulation
Witteveen+Bos is a Dutch engineering consultancy firm active in over 10 countries, offering design & consultancy services in civil engineering, water management, infrastructure, environment and urban design, to name a few. Witteveen+Bos is strongly driven to innovate at every level of the organisation. The company pioneers with innovative Building Information Management (BIM) applications in their projects. Examples of their projects include the Noord-Zuidlijn metro line in Amsterdam, the Dutch Pavilion at the Dubai Expo 2020 and the Tweede Maasvlakte harbour expansion in Rotterdam.