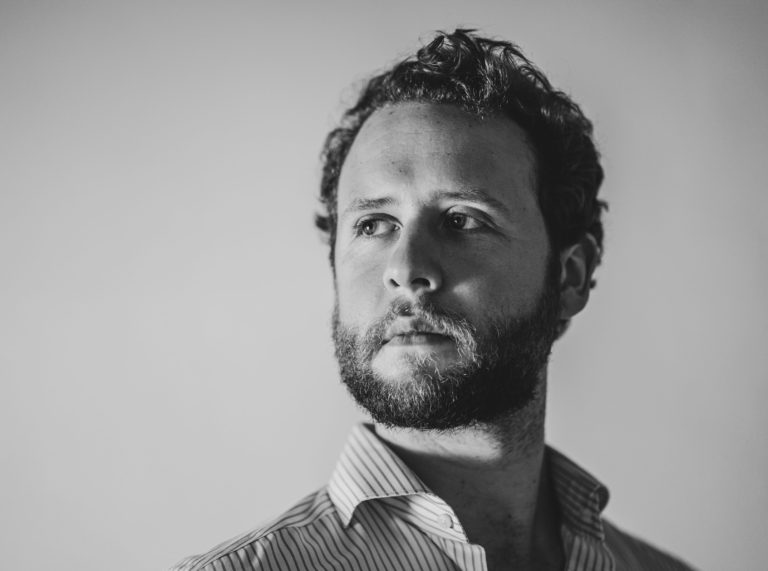 Welcome the personal website of Ruben Hanssen.  This site serves as online portfolio, a portal to Ruben's projects, writings and other platforms. About Ruben: a 31 year old urbanist & visual storyteller living in Amsterdam, the Netherlands. 
FIGHTING FOR
A MORE BEAUTIFUL
BUILT ENVIRONMENT
Planning Forward Webinar Series
BSc. Urban Planning, University of Amsterdam
MSc. Urbanism, Delft University of Technology Founder of The Aesthetic City & Co-founder Summer School 'Let's Build a Beautiful City
Video & Photo
10+ years of experience in photography & filmmaking
VR / AR
Specialised in visualisation & simulation of urban environments & civil engineering works
I am always looking for creative projects or otherwise that match to my skillset and interests. Feel free to contact me!